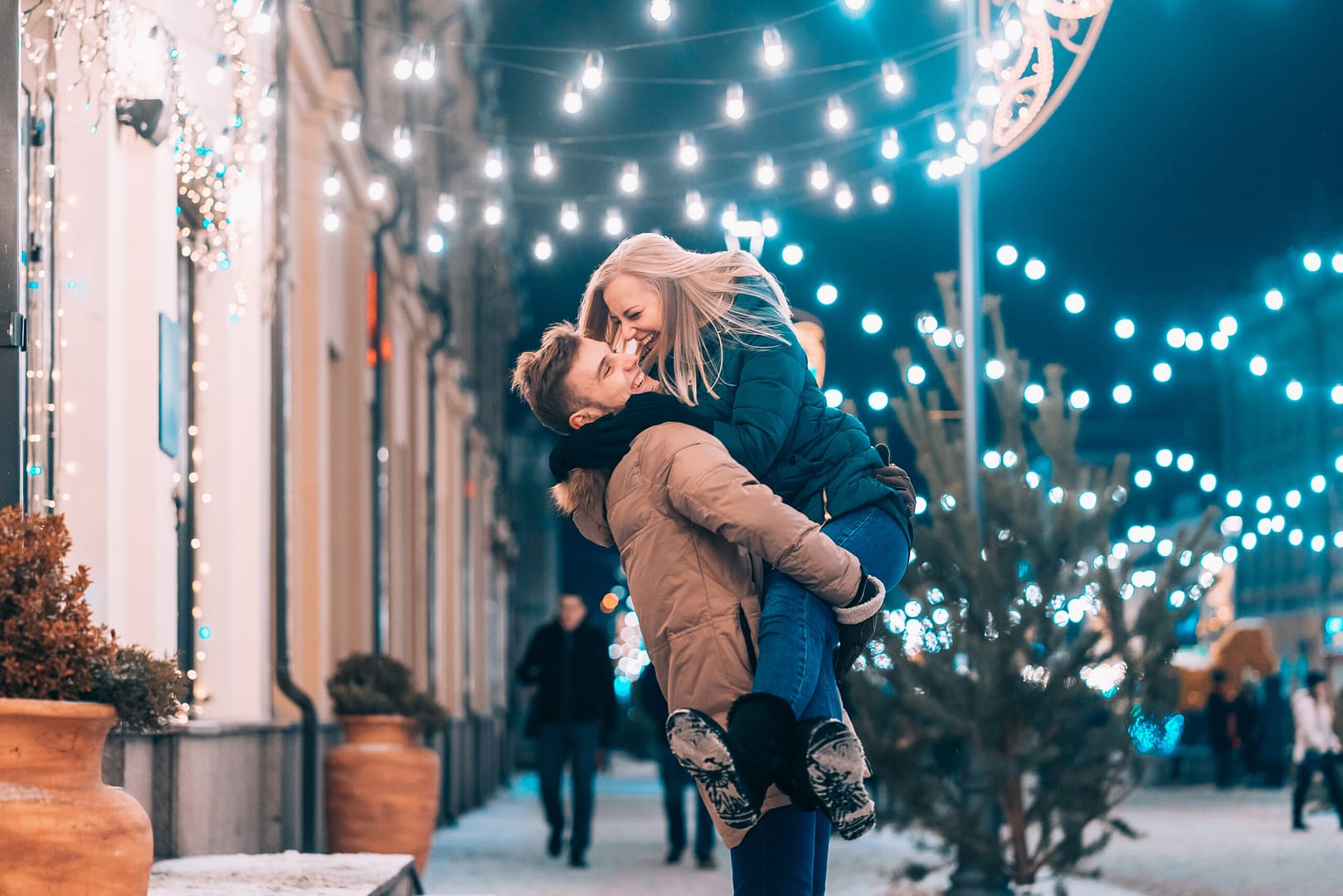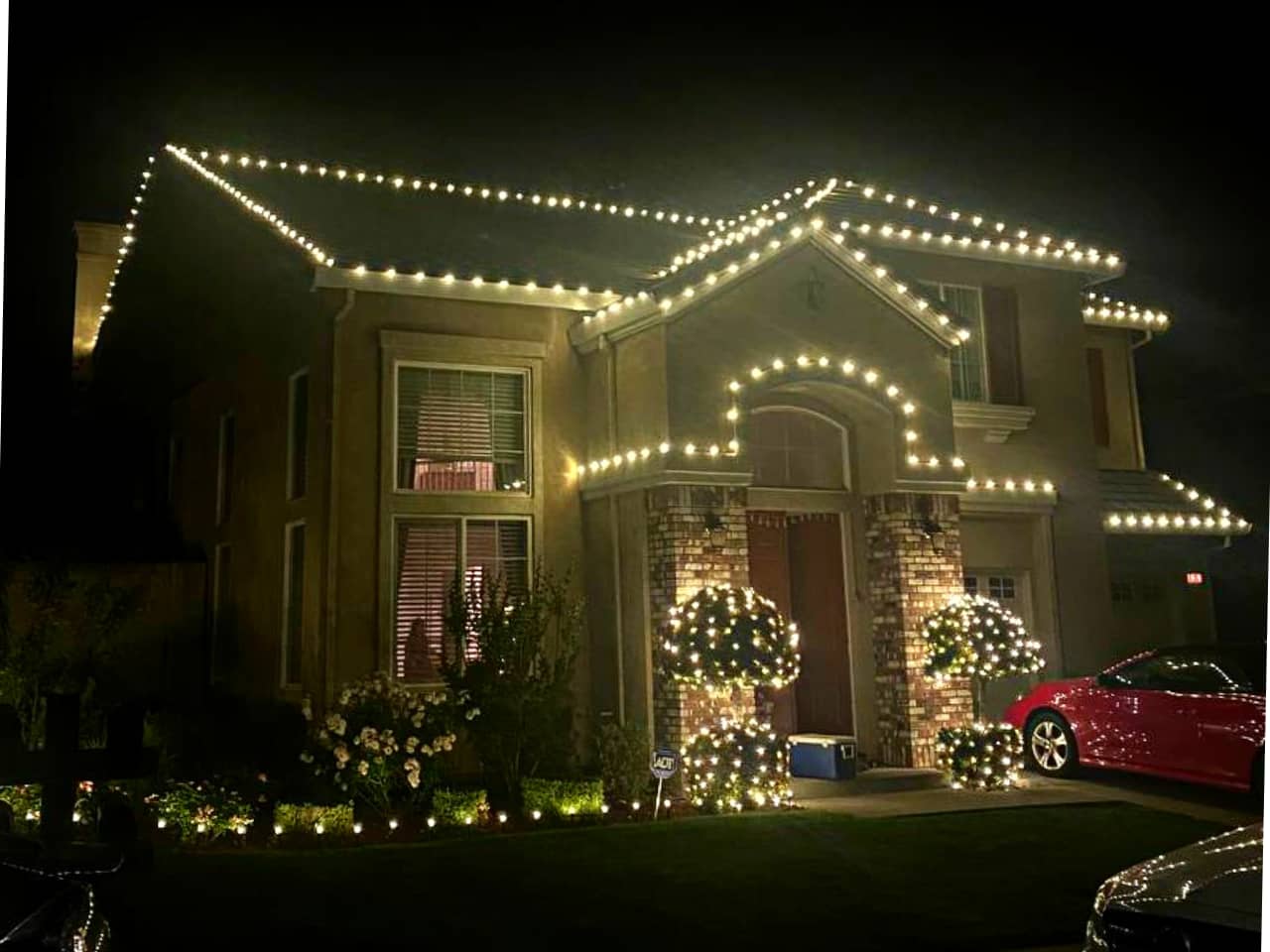 How THIS Busy Dentist Finally Got Christmas Lights… And Why It Only Took Him 5 Minutes.
Dr. Tim Rauch is married with 3 kids, and a mountain bike habit. His schedule is slammed! When they bought their house, they dreamed of getting lights. 
Every year Tim googled Christmas light installation. It would take him days to hang them himself… Too much work. 
Then he'd look to hire someone and get frustrated. 
Hiring Was A Big Hassle Too:
Make a phone call to schedule. 
Consult on light placement. 
Show up on the day of install. 
Deal with paying an invoice. 
It felt like more work to manage a pro than do it himself… so he just put it off.

After a decade Tim found Electric Elf. It was exactly the kind of EASY he was looking for. He just used the price estimator and picked a time. 
THIS Happened:
No quotes. No meetings. No consultations.
We showed up the day he requested.
We hung every light in the perfect place to make his house pop. We even did trees in the front yard for depth. 
Tim Got THIS:
His family was pumped with Christmas spirit.
His neighbors asked where he got his lights.
He saved 3 days of work so he could relax.
Now Tim hits the easy button and uses Electric Elf. He makes his family and neighbors smile with his lights every year.